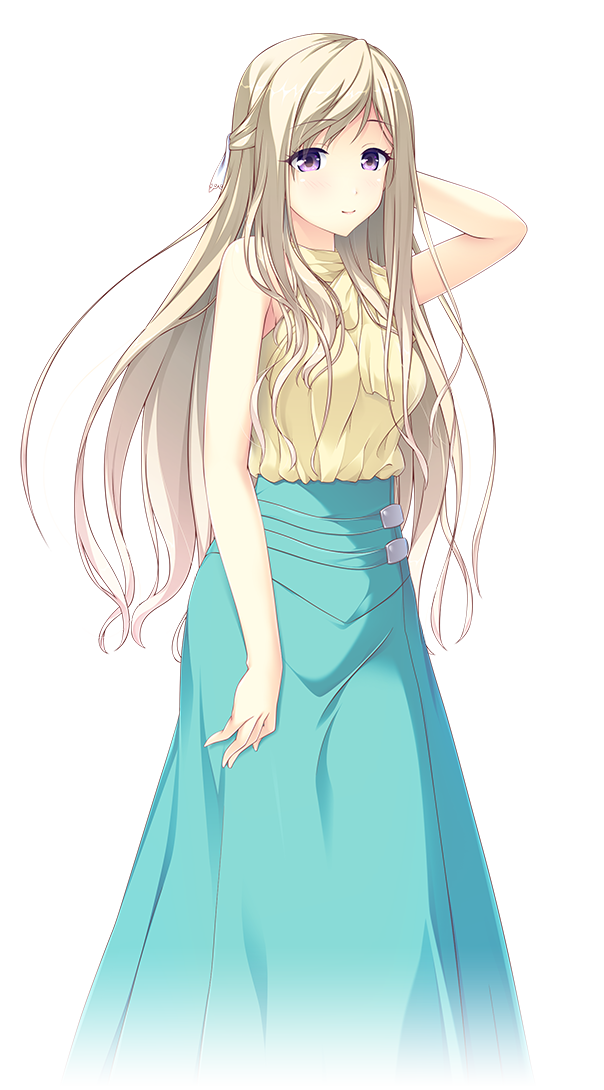 Inexperienced with dating.
Works as a weather forecaster.
A beautiful over-achiever who was born and raised in a family where everyone boasts impressive academic achievements.
Saki carries with her an air of grace and refinement. This sophistication tends to scare people off, but those who get to know her realize she is actually a bit of a pushover and is very easy to talk to. She has no experience dating whatsoever.