What is Making*Lovers about?

Making*Lovers

A story about the way love can bloom after dating begins.
Each relationship is entered into rather suddenly.
Although the specific situations that lead to that differ from route to route, what each route has in common is the gradual growth of affection until, before you know it, you and the heroine are deeply in love with each other.
The focus in Making*Lovers is on the things that come after a relationship's beginning. With "start dating, then fall in love" as the concept, you will work towards the moment when love truly blooms.

Key Points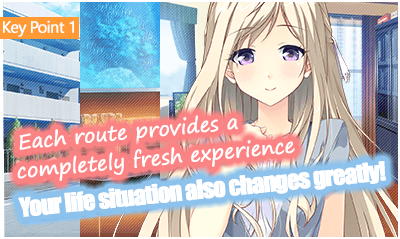 Your life will vary greatly depending on which girl you choose to date, starting with where you live, up to where you work. Each route provides a completely fresh experience.


more information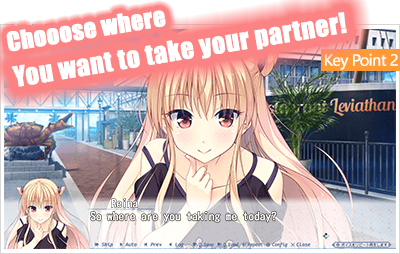 It is up to you to decide where to go on dates at. Your choices determine how each date plays out. Some of your choices may make your partner happy, but even if things don't go so well, she'll be there to support you and cheer you up. There are no wrong decisions, so you can enjoy the dates just the way you want them.

more information
SPECS

TITLE:Making*Lovers
GENRE:Datingsim
RELEASE DATE:WINTER 2019
PRICE:TBA
MEDIA:Digital
ARTIST:Taniyama-san
SCENARIO:Hayase Yuu Kishida Sora
DIRECTOR:Hayase Yuu Yakamoto Uto
OS :Windows 7/8/8.1/10
CPU :Pentium4 1.7GHz or above
MEMORY :1GB or above
VRAM :128MB or above
RESOLUTION :1280×720
SIZE :4.3GB