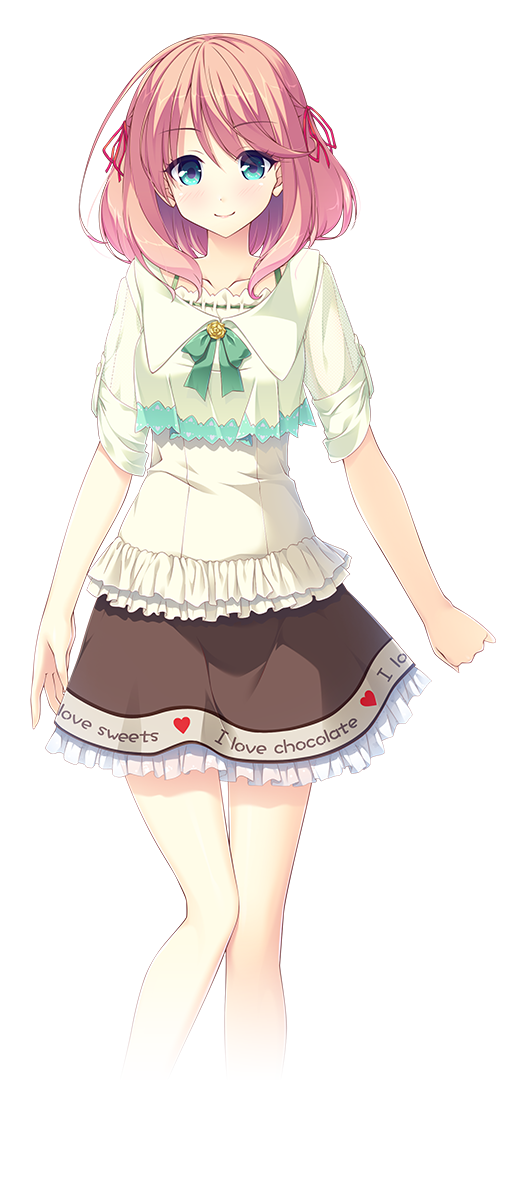 Everything you would want in a wife!
A very housewife-esque little sister.
Ako is the protagonist's step-sister. They've been together since they were kids, and now the two of them are like two peas in a pod. She can come off as rather childish, but she only acts that way around her family or close friends. In reality, she is an understanding and down-to-earth person who can hold her own.